LAZ
2016 was a phenomenal growing season and in reference to previous vintages, has the elegance of the 2014 vintage alongside the structure and concentration of the 2015 vintage. It offers the highlights of the previous two vintages into one. Through careful blending and sourcing from some of the best Napa Valley grower vineyards, we did take a decrease in production and as a result, we made about 50% less for this newest vintage.
LAZ Napa Valley Cabernet Sauvignon 2016
Winemaker: Celia Welch
From: Napa Valley
94% CABERNET SAUVIGNON | 4% Merlot | 2% PETIT VERDOT
Aged 18 months in 60% new French oak
Date of bottling: may 2018
125 cases produced
A beautiful clarity of fruit aromas displays ripe, opulent blueberries and black cherries, with more subtle base notes of star anise, rose petal, and vanilla. At entry, the fresh fruit dominates the palate, while the bright, juicy acidity and broad tannins follow in the mid-palate. While enough backbone and grip present themselves to clearly indicate age-worthiness, this wine shows vibrance and intensity, tempered by silkiness and viscosity, all of which combine to make the wine enjoyable even in its youth.
– Celia Welch, Winemaker
KERRIN LAZ, OWNER
Growing up on the east end of Long Island, New York, Kerrin Laz was raised by parents that loved to cook and bake, using only fresh, local ingredients. Kerrin was first introduced to wine and viticulture during her childhood when she witnessed the evolution of surrounding sod fields and potato farms evolve into vineyards of Merlot, Cabernet Franc and Chardonnay.
In 2003, Kerrin joined the DEAN & DELUCA team as Wine Buyer for the Washington, DC store — launching her successful career into the wine industry. After three years on the east coast, Kerrin made the cross-country move to Napa Valley to manage and create the wine selection for the DEAN & DELUCA in St. Helena and ultimately becoming the wine director for DEAN & DELUCA, both domestically and internationally. After an incredible twelve years with DEAN & DELUCA, in the Spring of 2015, Kerrin left DEAN & DELUCA to launch K. LAZ WINE COLLECTION, an online wine shop and beautifully appointed tasting room and retail shop in Yountville, the heart of Napa Valley.
In Fall of 2016, Kerrin added vintner to her title when she released the inaugural vintage of her own wine label, LAZ Wine. Seeing many in the business beginning their own wine projects Kerrin knew that if she were to ever start her own brand, she would only partner with one of the best winemakers and source from only the best vineyards. If that wasn't a possibility, then she simply wouldn't launch her own wine. Luckily, thanks to her great working relationship and friendship with renowned winemaker Celia Welch, Kerrin was able to bring Celia on board as the winemaker for LAZ WINE and in October 2016, the debut vintage of 2014 LAZ Napa Valley Cabernet Sauvignon was released.
CELIA WELCH, WINEMAKER
Celia Welch's first interaction with grapes was under the huge oak tree in her backyard in Southern Oregon, where her siblings and she plucked grape berries from stems for their father, an avid wine collector and home winemaker. Her parents also included the family on trips through Napa and Sonoma in the early sixties, and, like most visitors, she was entranced with the beauty of the rolling vineyards. Celia had reached a fork in her career path in the early nineties, and she chose to focus on independent wine consulting. The wines she has made create a microcosm of Napa Valley. She has made wine from vineyards on Mt. Veeder, Atlas Peak, and Howell Mountain to those in Carneros, and from benchland vineyards from St. Helena to Napa.
We are proud to be included in the wine programs of the following Napa Valley establishments: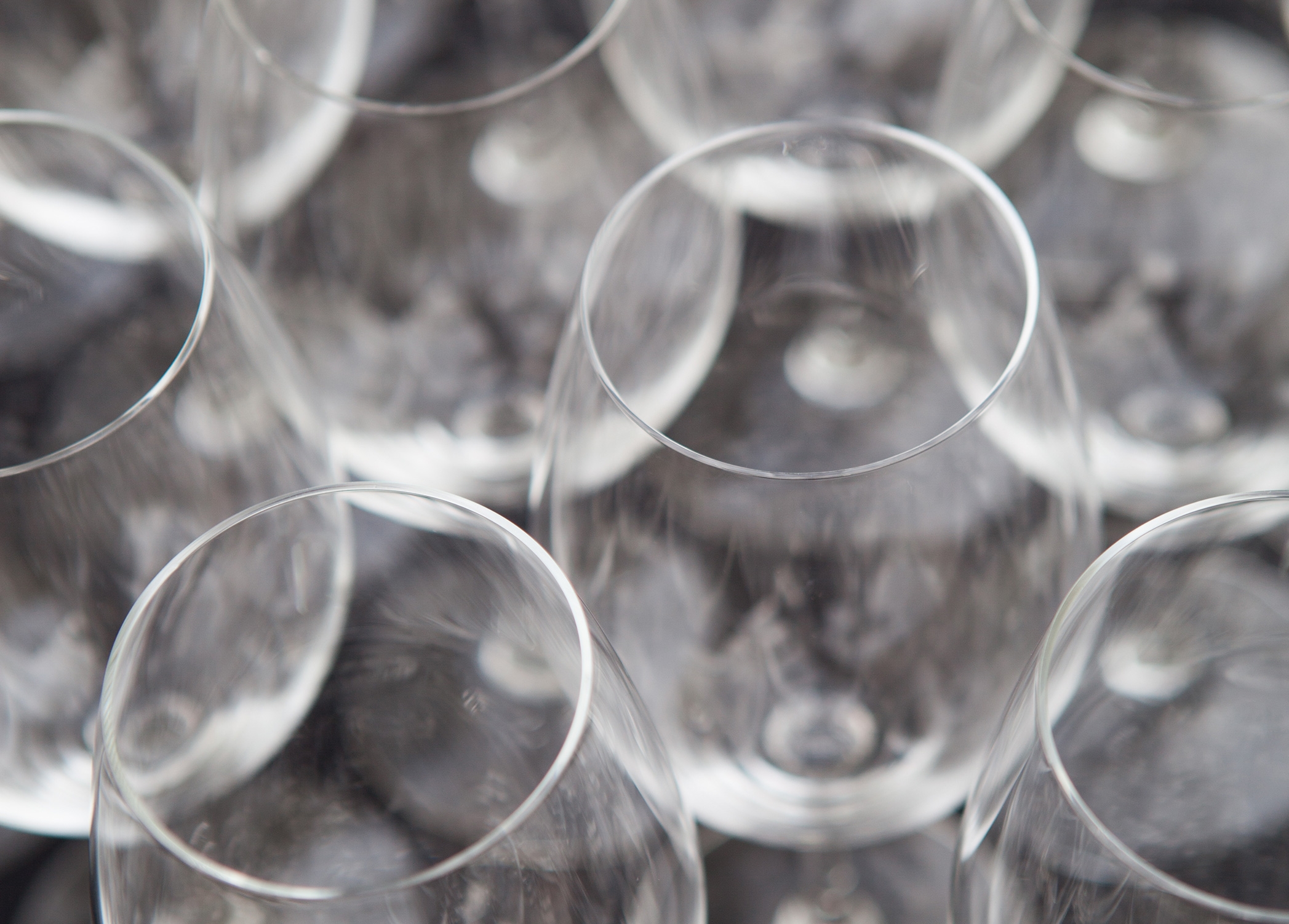 VISIT
Visit K. LAZ WINE COLLECTION to taste the debut release of 2014 LAZ Cabernet Sauvignon alongside the newly released 2015 LAZ Cabernet Sauvignon. The tasting room is open daily, with reservations made in advance.
Mailing List
Sign up for the LAZ mailing list and receive updates on upcoming releases and special events.